Why is this important?​
Any functionality related to file management requires careful usage. If attackers are able to influence the input to file access related APIs, then it can have a serious impact. For example, attackers could read all files on your application server.
In other cases, this can allow attackers to include their own code, or files, that are then executed by the application at runtime.
Check out this video for a high-level explanation on local file inclusion issues: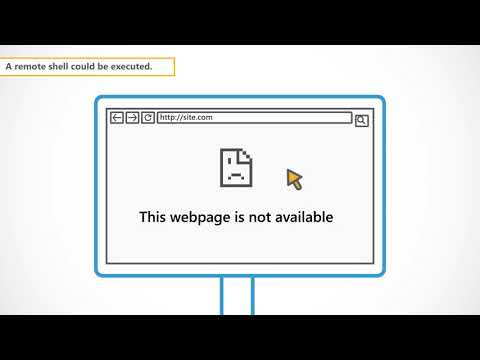 Another high-level explanation on remote file inclusion issues: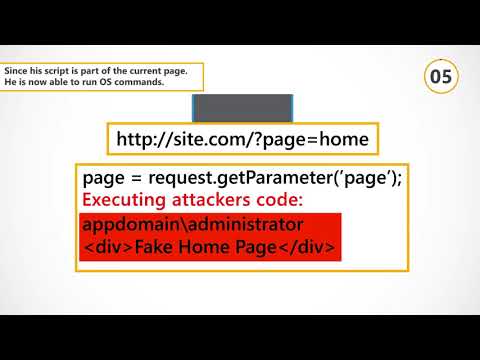 Fixing Insecure File Management​
Option A: Migrate to Active Storage​
Nowadays, there is rarely a need to allow users to interact with local files
A better alternative is storing files in dedicated systems, such as AWS S3
Ruby on Rails 5.2 ships with Active Storage, which exposes cloud storage services
More information on Active Storage can be found here
Option B: Sanitize Input​
Go through the issues that GuardRails identified in the PR

A vulnerable example is shown below:

def download




    language_code = params[:code]




    send_file(




    "#{Rails.root}/config/locales/#{language_code}.yml",




    filename: "#{language_code}.yml",




    type: "application/yml"




    )




end




Replace it with the following pattern:

def sanitize(filename)




    # Remove any character that aren't 0-9, A-Z, or a-z




    filename.gsub(/[^0-9A-Z]/i, '_')




end





def download




    language_code = params[:code]




    send_file(




    "#{Rails.root}/config/locales/#{language_code}.yml",




    filename: "#{sanitize(language_code)}.yml",




    type: "application/yml"




    )




end




Test it

Ship it 🚢 and relax 🌴
More information:​