Insecure Use of Cryptography
Why is this important?​
Cryptography is hard. And when it is used in an application, it's usually to make sure user data is secure in transit and at rest. Cryptographic libraries are not always easy to use and can even contain insecurities. They often require the Developer to have a good understanding of the primitives available and expect the Developer to make the right choices. A great cryptographic library has minimal knobs and dials and uses the best cryptographic primitives by default thus freeing the Developer from having to understand the primitives and make the right decisions.
Check out this video for a high-level explanation: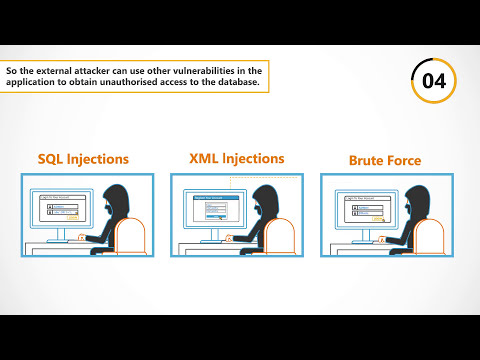 Fixing Insecure Use of Cryptography​
ios_sha1_collision ios_weak_hash
Option A: Use a strong hashing function​
The algorithms SHA-1, MD2, MD4 and MD5 are not a recommended MessageDigest. The security of the MD5 hash function is severely compromised. A collision attack exists that can find collisions within seconds on a computer with a 2.6 GHz Pentium 4 processor. Further, there is also a chosen-prefix collision attack that can produce a collision for two inputs with specified prefixes within hours, using off-the-shelf computing hardware.
PBKDF2 with SHA-224, SHA-256, SHA-384, SHA-512, SHA-512/224, or SHA-512/256 are acceptable for all hash function use-cases.
Detailed Instructions​
Go through the issues that GuardRails identified in the PR.
Identify patterns like MD3/MD4/MD5/SHA1
And replace them with the secure alternative CC_SHA256.
Test it
Ship it 🚢 and relax 🌴
References​
Option B: Use Strong Ciphers​
Cryptography is a complex topic and there are many ways it can be used insecurely.
The following issues are identified by GuardRails and can be easily avoided.
Padding Oracle
This specific mode of CBC with PKCS5Padding is susceptible to padding oracle attacks. An adversary could potentially decrypt the message if the system exposed the difference between plaintext with invalid padding or valid padding. The distinction between valid and invalid padding is usually revealed through distinct error messages being returned for each condition.
Detailed Instructions​
Go through the issues that GuardRails identified in the PR.
Identify the code that uses kCCAlgorithmAES with kCCOptionECBMode
And replace it with kCCOptionPKCS7Padding.
Test it
Ship it 🚢 and relax 🌴
References​
More information:​