Insecure Use of Dangerous Function
This vulnerability category covers the following issues:
Why is this important?​
Android, like any other programming language, has dangerous functions. If these functions are not used properly, it can have a catastrophic impact on your app.
Check out this video for a high-level explanation: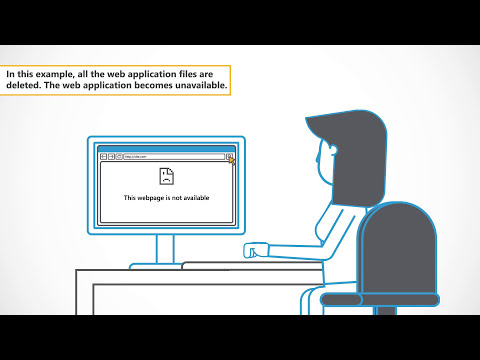 Read below to find out how to fix this issue in your code.
Command Injection​
The highlighted APIs below are used to execute system commands. If unfiltered input is passed to these APIs, it can lead to arbitrary command execution.
References:
Option A: Use dangerous functions securely​
Go through the issues that GuardRails identified in the PR.

Locate the dangerous function. For example:

import java.lang.Runtime;




Runtime r = Runtime.getRuntime();




r.exec("/bin/sh -c some_tool" + input);




If the functionality is not required, then remove it.

Otherwise, replace the dangerous function with the following:

// Ensure that only safe characters are supplied




// Otherwise don't perform the operation


if (!Pattern.matches("[[email protected]]+", input)) {


  // Handle error




}




Test it and ensure the functionality works as expected

Ship it 🚢 and relax 🌴
More information:​