Insecure Use of Dangerous Function
This vulnerability category covers the following issues:
Command Injection
Why is this important?

Go, like any other programming language, has dangerous functions. If these functions are not used properly, it can have a catastrophic impact on your app. Go offers several ways to execute operating system commands, such as:
exec.Command()
exec.CommandContext()
syscall.Exec()
Attacker controlled input that is processed by any of these functions, can lead to attackers getting full access to your production environment.
Check out this video for a high-level explanation: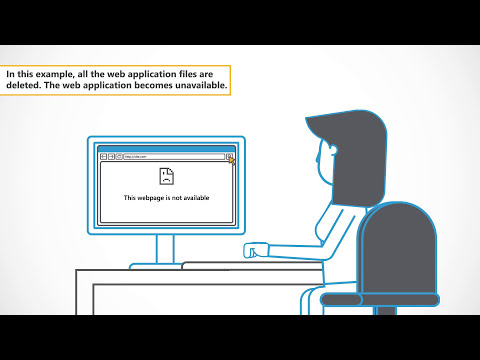 Read below to find out how to fix this issue in your code.
Fixing Insecure Use of Dangerous Function
Option A: Use the dangerous function securely
Go through the issues that GuardRails identified in the PR.
Locate the dangerous function. For example:
binary, lookErr := exec.LookPath(

"sh"

)
  

if

 lookErr != 

nil

 {
      

panic

(lookErr)
}
env := os.Environ()


// This is the dangerous call taking user input




// and passing it to the operating system.




// To illustrate this example, assume that the form parameter name




// is expected to be `echo first name`.




// This would allow a malicious user to execute arbitrary commands.


args := []

string

{

"sh"

, 

"-c"

, req.FormValue(

"name"

)}
execErr := syscall.Exec(binary, args, env)


if

 execErr != 

nil

 {
    

panic

(execErr)
}

Replace the dangerous function with the following:
// Golang is good at safely using arguments passed to commands.




// The key point is that the user input must not be able to control




// the actual command being executed. Which was shown in the example above.




// Instead of using `sh`, it's better to use the actual command.




// In our example from above, this would be the command `echo`.




// Alternatively, a white list of allowed commands can be defined and




// referenced to define the executable binary.


binary, lookErr := exec.LookPath(

"echo"

)
  

if

 lookErr != 

nil

 {
      

panic

(lookErr)
}
env := os.Environ()


// This is the dangerous call taking user input




// and passing it to the operating system.


args := []

string

{

"echo"

, req.FormValue(

"name"

)}
execErr := syscall.Exec(binary, args, env)


if

 execErr != 

nil

 {
    

panic

(execErr)
}

Test it and ensure the functionality works as expected
Ship it 🚢 and relax 🌴
More information