Why is this important?

Access Control is one of the most fundamental security requirements. Any problems with managing access control can allow attackers to bypass business logic and access data from other users.

Check out this video for a high-level explanation: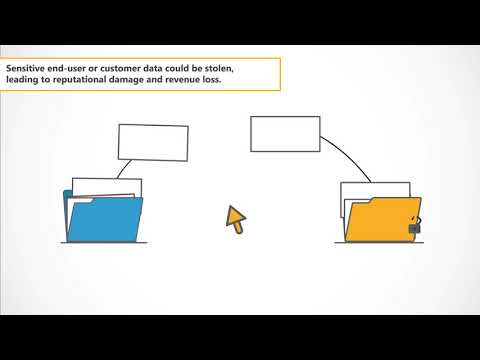 Fixing Insecure Access Control
Option A: Use ESAPI Access Control

In APEX it is important to check for permissions before any SOQL/SOSL/DML operation, which includes classes declared without explicit sharing mode if DML methods are used. Since Apex runs in system mode, not having proper permissions checks results in escalation of privilege and may produce runtime errors. It is considered a security best practice to always handle such scenarios.

Follow the steps below:
Go through the issues that GuardRails identified in the PR.
Identify patterns like below and ensure that the ACL is not NULL.
public

 

class

 

Foo

 {
  

public

 Contact 

foo

(String status, String ID)

 {
      Contact c = [SELECT Status__c FROM Contact WHERE Id=:ID];

      

// Make sure we can update the database before even trying


      

if

 (!Schema.sObjectType.Contact.fields.Name.isUpdateable()) {
          

return

 

null

;
      }

      c.Status__c = status;
      update c;
      

return

 c;
  }
}

or:
public

 without sharing 

class

 

Foo

 {
    

// DML operation here


}

Ensure that the ESAPI.accessController() methods are added to ensure proper access control.
Test it
Ship it 🚢 and relax 🌴
More information: